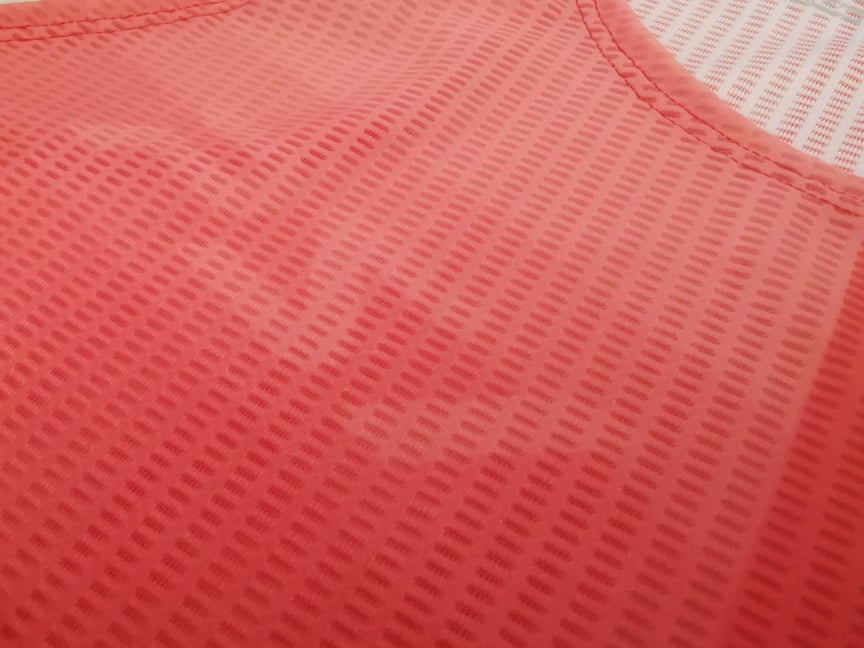 lightweight fabric added to our fabric line-up!
The Jacquard Mesh is a 4-way stretch technical fabric that will be featured in our Advanced collection styles this upcoming season.
At weighting just 136g per square meter, it is equally as lightweight as our ultralight2 fabric. 
Computer-knitted jacquard pattern provides excellent air ventilation and enhances the quick-dry ability, which keeps your skin dry throughout the race.
Keep your eyes out for news on our facebook page for further updates!